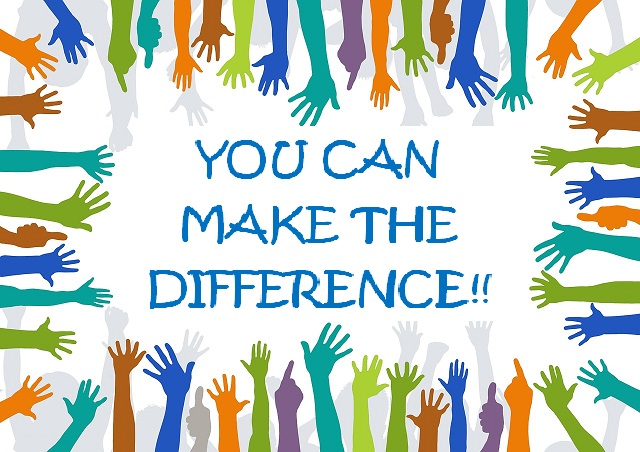 We have been told on several occasions that one person cannot change a country or the world, and have often believe this notion with ease.
But how true is this statement? The world is currently on a lock-down because of an infection that emanated from a person. World war II was as a result of the ambition of one man.
Just think of the likes of Plato, Aristotle, Thomas Aquinas, Thomas Edison, Henry Ford, Lee Kuan Yew, Deng Xioping, Sheikh Mohammed bin Rashid, Fidel, Castro, Vladimir Putin, Steve Jobs, Bill Gates, Mike Adenuga, Leo Stan Ekeh, Aliko Dangote, etc and ask yourself if it is true that one person cannot change the world or his country?
While we may want to debate whether or not, one person can change the world or a country, one truth that is not contestable is the idea that one person can make a difference.
And on this very platform, we have come to witness that every now and then.
The ongoing COVID 19 pandemic has further shown the lack of vision of our political actors and remind every well meaning Nigerian, of the urgency of the call for a national rebirth.
Leaders (Authentic leaders) don't fall from the sky. They are ordinary people who care enough to go beyond the tide and chat a new path for the common good.
You too can make a difference, you too can become the Leader we desperately need just by taking responsibility for a better country in your own little space.
Remember, "quantum leap often start with small steps."
We need not wait further. Let's take hold of our collective destiny and rewrite the story of our dear country.
You can make the difference.